L&W Restoration Services Ltd.
36+ Amazing Years of Restoration & Handyman Services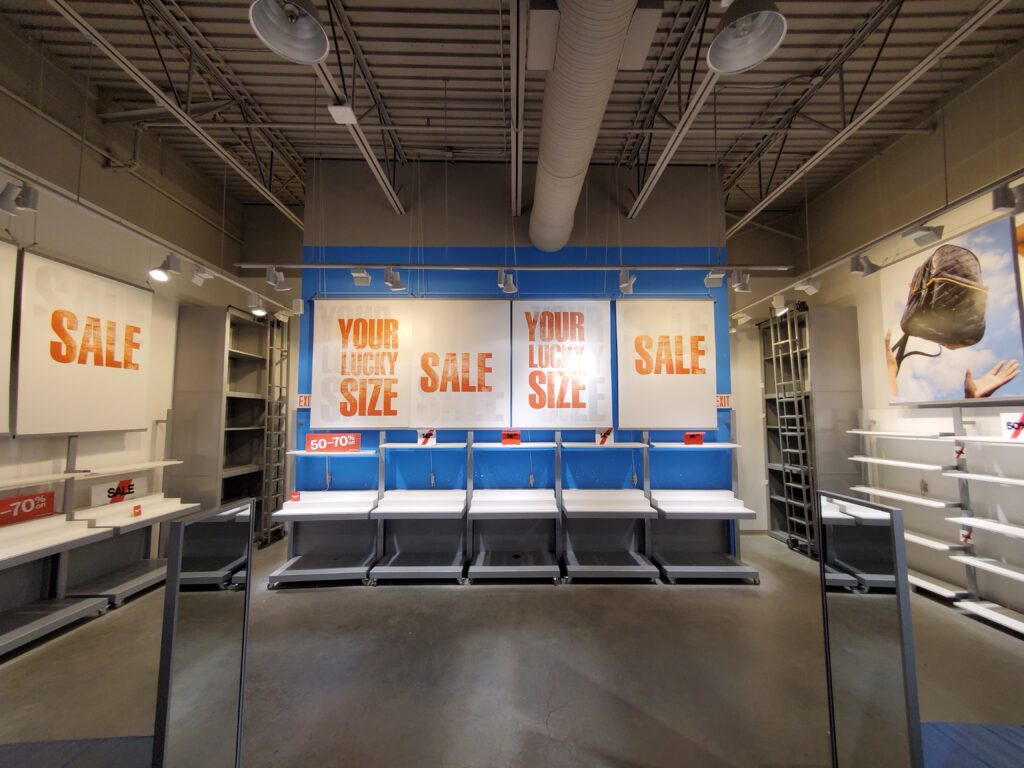 Providing Commercial Handyman and Facility Maintenance Across BC's Lower Mainland. 
We primarily focus on commercial and retail facility maintenance services and special projects. From general maintenance and trade-specific jobs to larger projects such as renovations and store closures. No job is too big or too small, we are here and ready to work with you.
From Our Family To Yours
The Faces of L&W Restoration Services Ltd.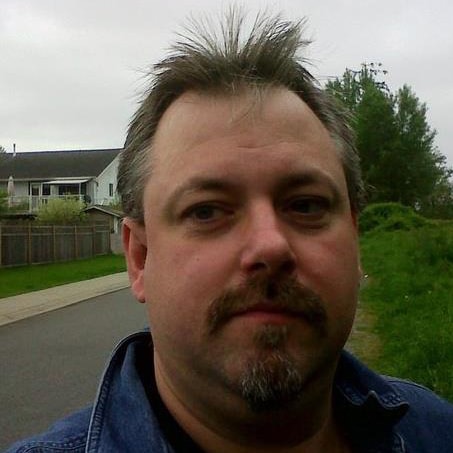 Walter Kneip
CEO / Handyman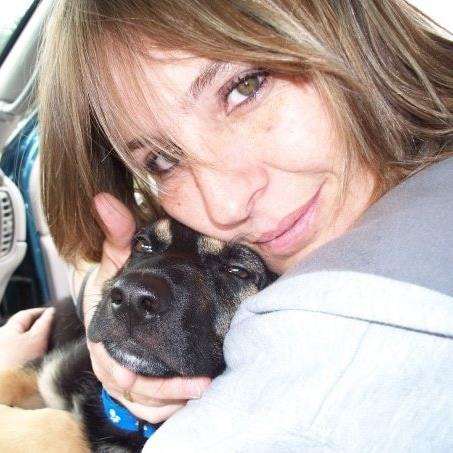 Lori Kneip
VP / Handywoman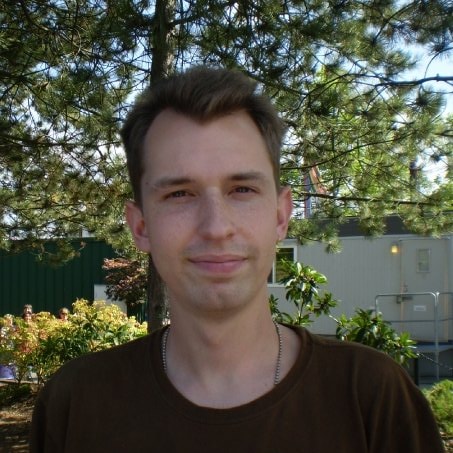 Chris Kneip
Webmaster / Handyman
Why Choose Us?
We can take on jobs big and small. We are quick responders, prompt to the job and punctual in delivery and have a can-do approach to oddball jobs. 
Our Mission
To provide all of our clients with the best possible experience. To offer affordable services with a high level of quality and customer care.
Our Guarantee
We stand by all of our work, doing it right the first time or we will fix or even redo the work on our time. Certain terms may apply.
Insurance Coverage
We carry WCB and Liability Insurance. With work safety and accident prevention in mind, you can rest easy knowing you're always in good hands.
24 Hour Emergency Services
Have you experienced any form of property damage?